Turf & Artificial grass
AKI Landscaping & Garden Rooms specialise in a variety of landscaping and design services including lawn turf and artificial grass installations
Lawn Turf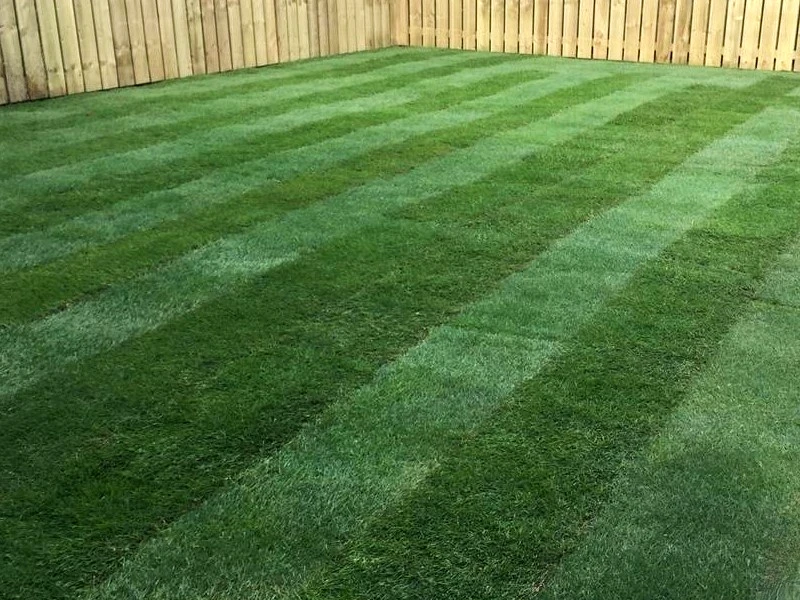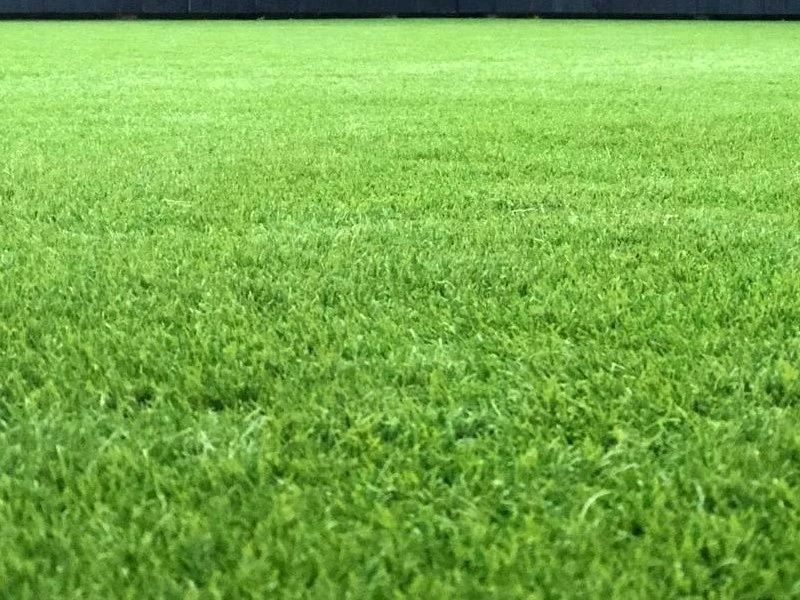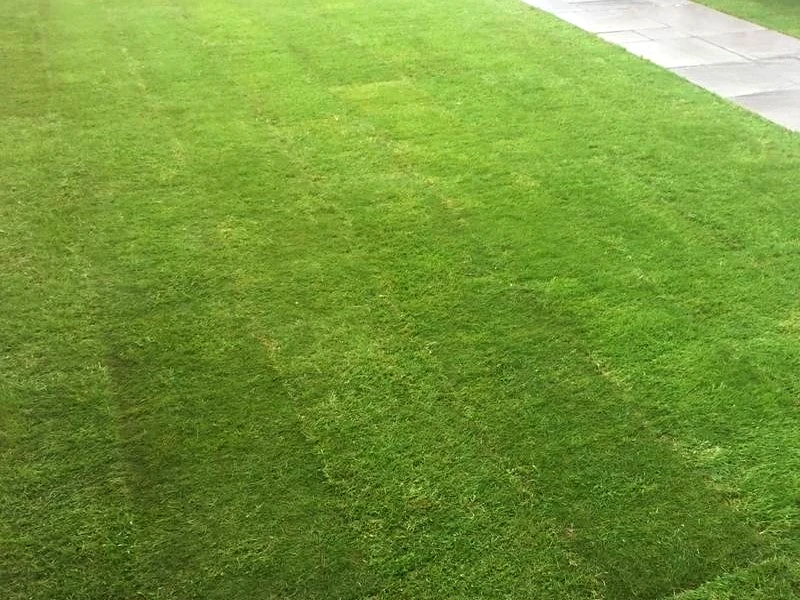 Lawn turfing is an instant way to make your garden green, and it will be ready for use in just 3 weeks. It is a pre-grown real grass that has been cut from the ground along with a layer of topsoil. The turf grass is simply rolled out on a prepared and level surface and watered until it takes root. It is a much easier and faster way to get natural grass in your garden than traditional grass seeding. Our experienced team is able to lay your lawn quickly and efficiently.
Artificial Grass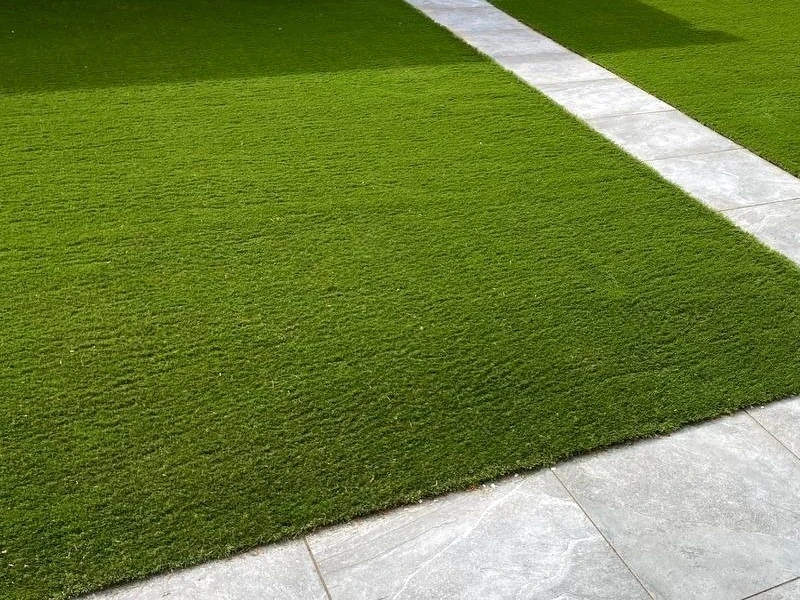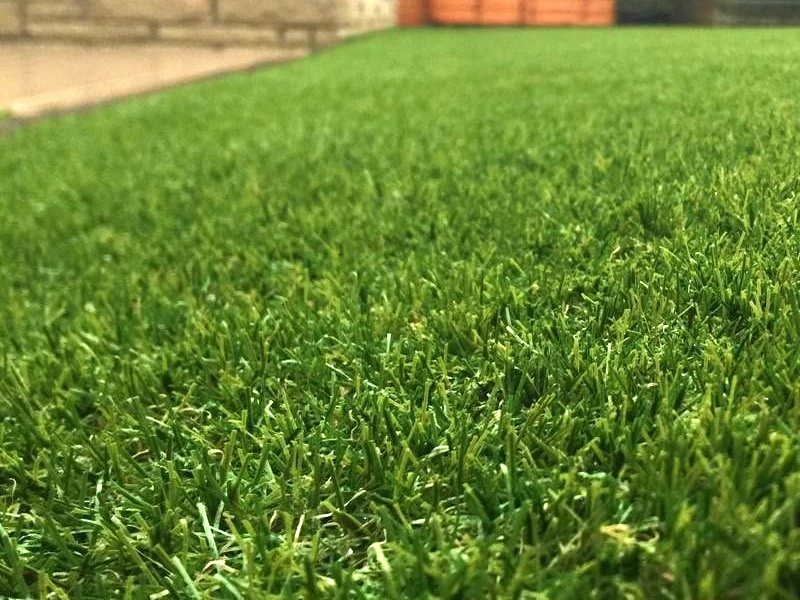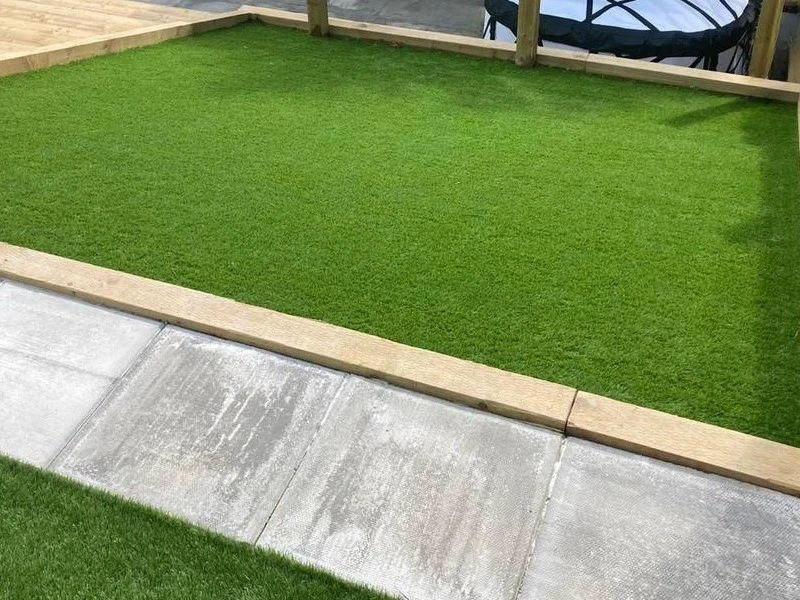 Artificial grass is fake grass and is a great alternative to natural grass. It looks great, is much stronger than real grass, and requires no watering, mowing, or lawn care. There is a wide selection of artificial grass for your garden that looks so realistic you'll have a hard time believing it's not real. This is often a more practical solution. We can help you find the perfect artificial grass to suit your budget and requirements. Contact us today to find your option without any obligation.
What customers say about us
Reviews
Alex and his team at AKI re-laid the patio with porcelain and added more sub base. The team were very professional, hard working and friendly and solved any problems and advised as they progressed. They left a very tidy job with no mess. We are very happy with the final result a would recommend their services.
Andrew Struthers
Alex and his guys worked very very hard and were very meticulous. They turned up every day and worked all day. Left no mess and were very polite and professional. Amongst a few quotations AKI offered the best value for money. We will definitely use them again.
Kenny Gilbert
We required a wall built in our garden. Alex and his team were very professional, quick and very good value. Would recommend their services and would be happy to use them again.
Phil M.