Decking & Fencing
AKI Landscaping & Garden Rooms specialise in a wide range of decking, fencing, and other landscaping services to suit any needs
Decking, Composite decking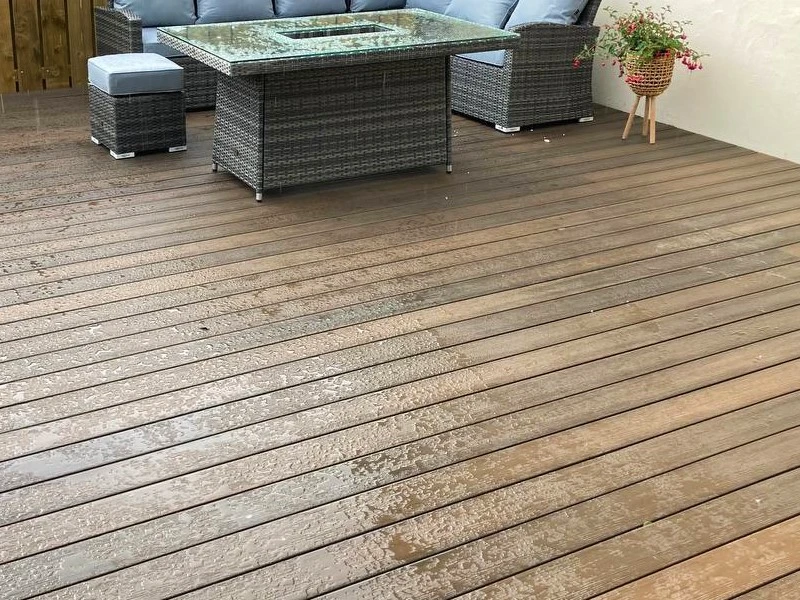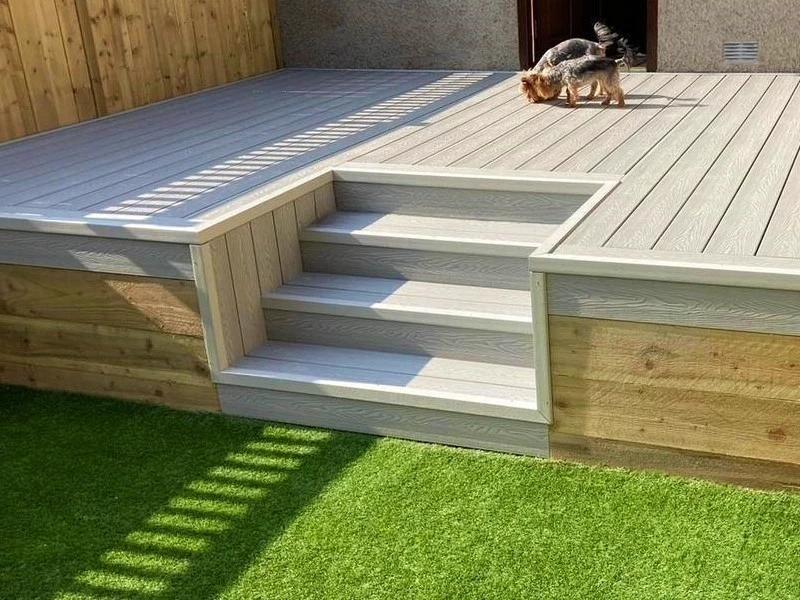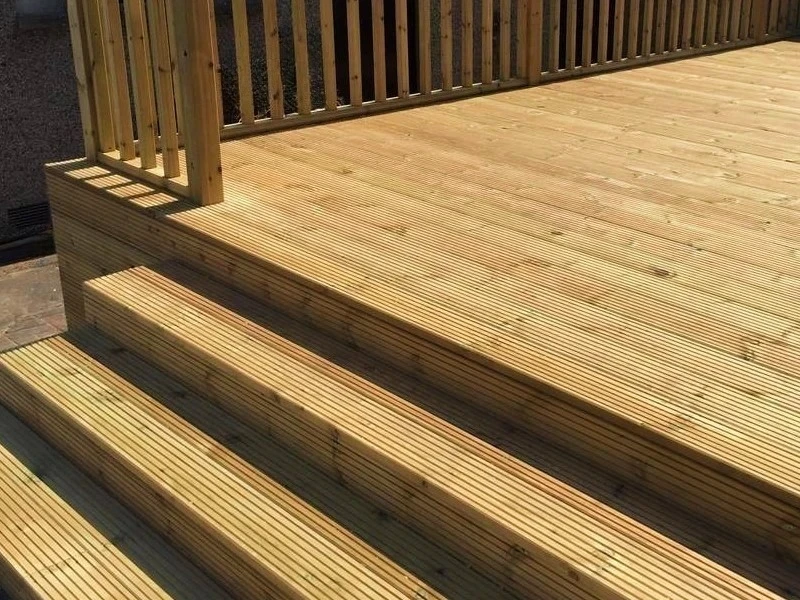 A garden decking is a great way to add value to your home and create an entertainment space where you can enjoy time with family and friends. A patio deck is a flat surface that is usually attached to a building. The most common materials for decking are wood deck boards, composite wood boards, or plastic decking boards. We can provide you with a wide range of decking options to fit your needs and budget and do a quality installation that will last for years. The patio deck is a good investment in the long run as it requires little maintenance, especially if it comes to composite timber-free decking which does not rot or warp as wood and is slip, stain, and algae resistant. Get in touch today for a free quote or if you have any questions.
Fencing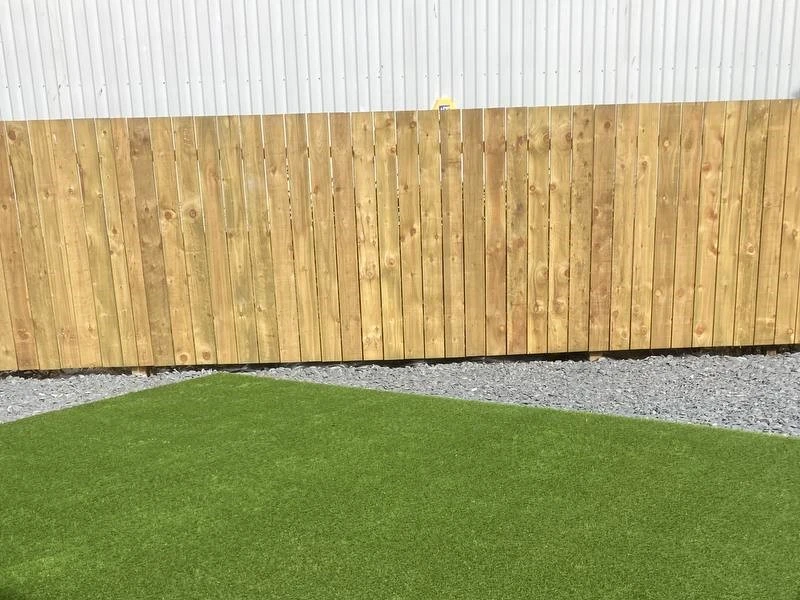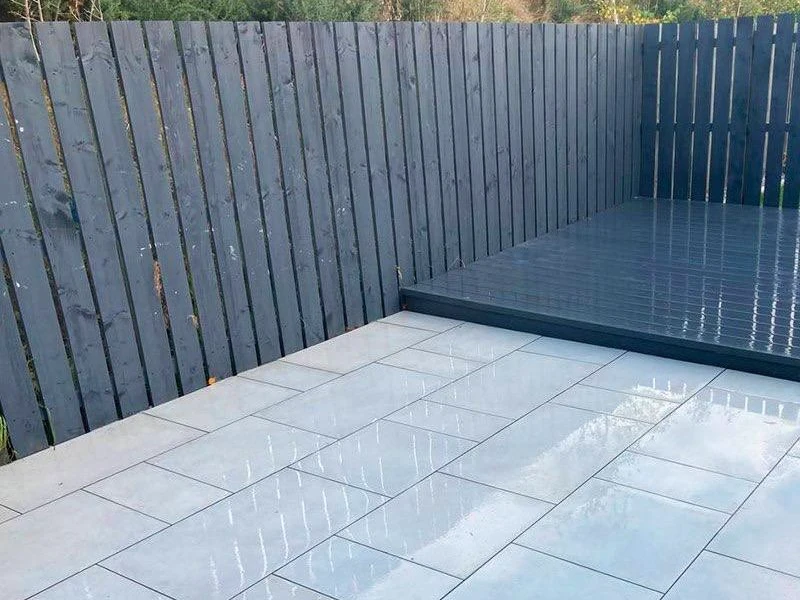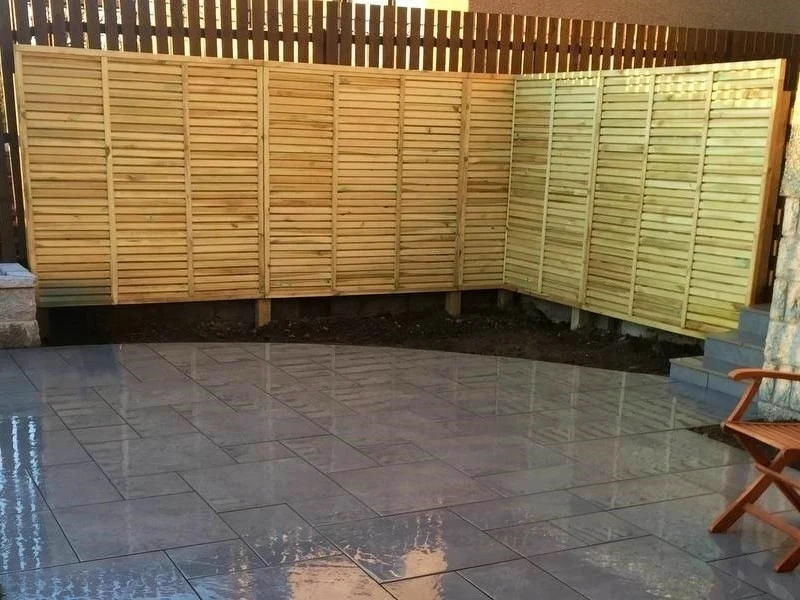 A good fence will not only add privacy to your home but also safety, since it can keep your children and pets secure. Look no further than AKI, as we are providing reputable, affordable, and professional garden gate and fence installation services and can help you with a variety of different landscaping projects. We can replace, install, and paint many different types of fences, whether it is wooden garden gates or concrete gravel boards. Contact us today to learn more about our fence installation services and find the perfect option to suit your needs.
What customers say about us
Reviews
Alex and his team at AKI re-laid the patio with porcelain and added more sub base. The team were very professional, hard working and friendly and solved any problems and advised as they progressed. They left a very tidy job with no mess. We are very happy with the final result a would recommend their services.
Andrew Struthers
Alex and his guys worked very very hard and were very meticulous. They turned up every day and worked all day. Left no mess and were very polite and professional. Amongst a few quotations AKI offered the best value for money. We will definitely use them again.
Kenny Gilbert
We required a wall built in our garden. Alex and his team were very professional, quick and very good value. Would recommend their services and would be happy to use them again.
Phil M.