Saunas
AKI Landscaping & Garden Rooms offers custom-built garden saunas with electric and plumbing installations
Saunas
If you're looking for a way to relax, relieve stress, and improve your health, a personal outdoor sauna or a steam room might be a good option for you. Saunas can provide a warm, comfortable environment for you to relax in, boost your immune system, and relieve muscle pains. You can use it any time you want without having to go to a public sauna. This is more convenient and can save you time and money. You can also control the temperature and humidity to create the perfect environment for your home sauna experience.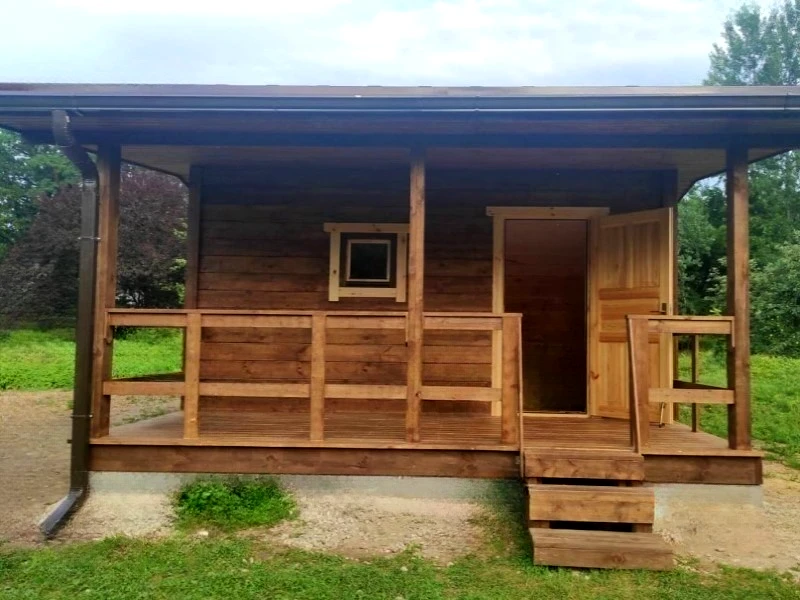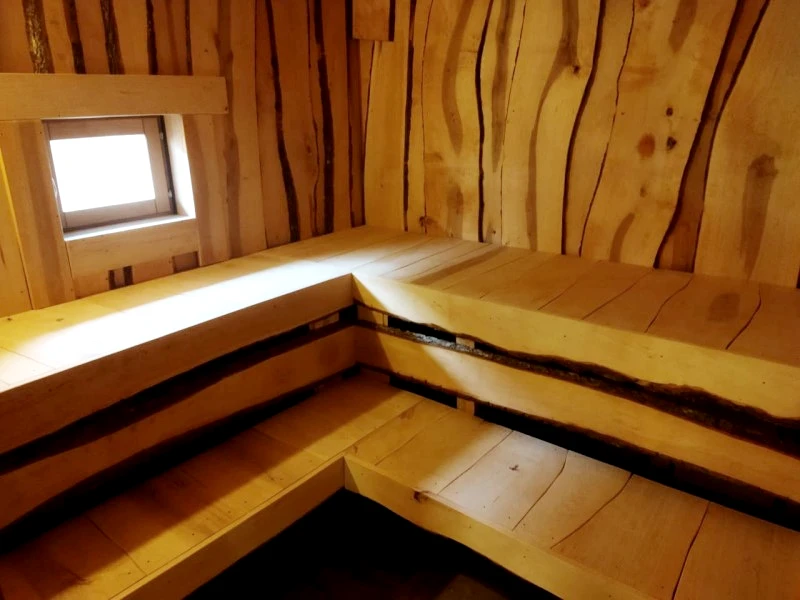 We can help you design a garden sauna space to fit your needs and build it for you. In addition to our other services, we can also provide electrical and plumbing installations to complete the sauna with all the amenities of a home. We have a team of experienced professionals who can help you every step of the way, from design to construction and equipment installation. Each structure has a thick wooden beam for its base, a metal roof, thick insulation, and double-glazed windows and doors. For protection, we also treat wood with an antiseptic and paint.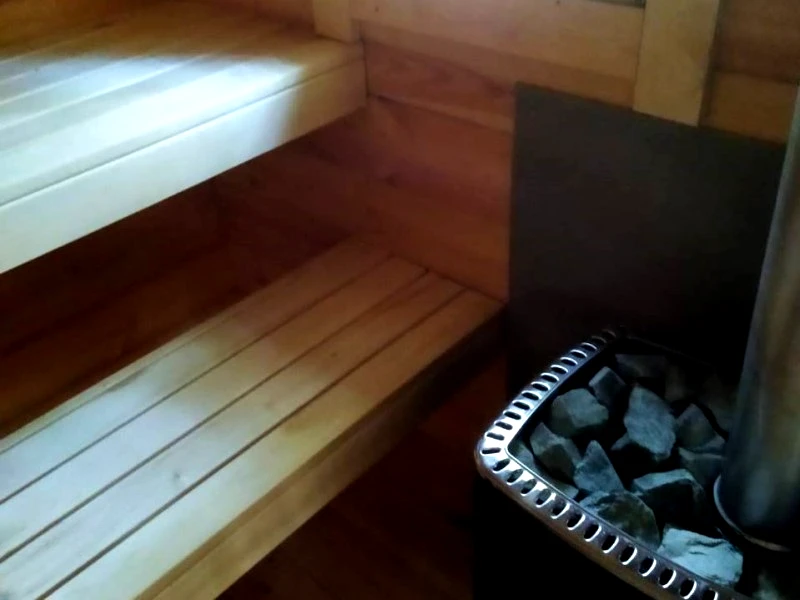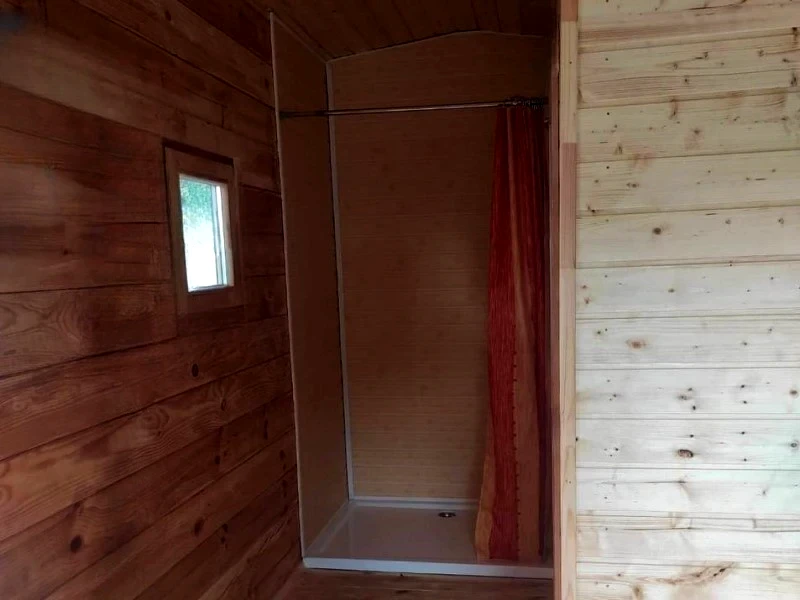 What customers say about us
Reviews
Alex and his team at AKI re-laid the patio with porcelain and added more sub base. The team were very professional, hard working and friendly and solved any problems and advised as they progressed. They left a very tidy job with no mess. We are very happy with the final result a would recommend their services.
Andrew Struthers
Alex and his guys worked very very hard and were very meticulous. They turned up every day and worked all day. Left no mess and were very polite and professional. Amongst a few quotations AKI offered the best value for money. We will definitely use them again.
Kenny Gilbert
We required a wall built in our garden. Alex and his team were very professional, quick and very good value. Would recommend their services and would be happy to use them again.
Phil M.